Carbon stored in coastal wetlands has moved up the priority ladder of the global climate change debate. While crucial for mitigation and adaptation, conserving coastal ecosystems such as mangrove forests and seagrass beds is also paramount for protecting biodiversity.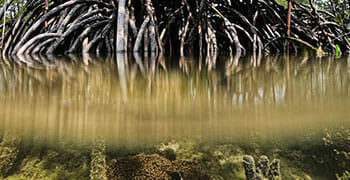 © Ardiles Rante Photography
Indonesia
Forest Carbon is working on a plan to conserve > 15,000ha of mangrove forests in West Kalimantan.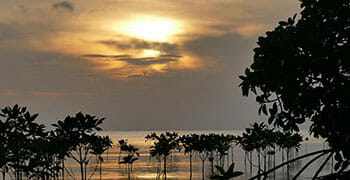 Zanzibar
Terra Global is structuring a project to conserve > 16,000ha of mangrove forests on the Zanzibar islands of Pemba and Unguja.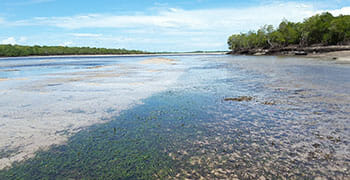 Kenya
The Wildlife Conservation Society is working with Kenya Marine and Fisheries Research Institute in pioneering a project aimed at generating carbon credits from seagrass beds in Kenya.