Blue Natural Capital
Blue Natural Capital projects aim to protect, restore and enhance natural ecosystems to better support climate change adaptation and mitigation efforts whilst conserving biodiversity and other vital coastal and marine natural resources. Our projects in this context aspire to use an innovative, blended financing model to access different revenue streams and attract new investors.  Download our new brochure here.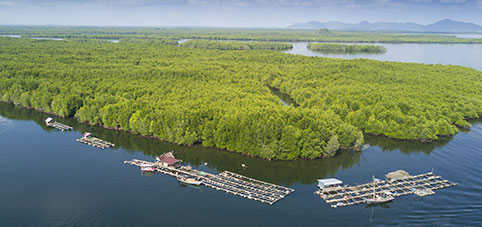 Blue Natural Capital Financing Facility
The BNCFF supports the development of sound, investable blue natural capital projects with clear ecosystem service benefits, based on multiple income streams and appropriate risk-return profiles. The BNCFF assists project partners in assessing, preparing and structuring opportunities into bankable investments. This helps to reduce the risk of natural capital investments.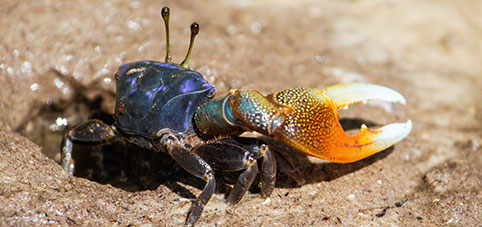 Coastal Blue Natural Capital Projects
BNCFF supported projects should focus on the protection and restoration of coastal ecosystems to provide climate change mitigation and adaptation benefits as well as to contribute to food security and local livelihoods. Projects should show their potential for social, environmental as well as economic returns.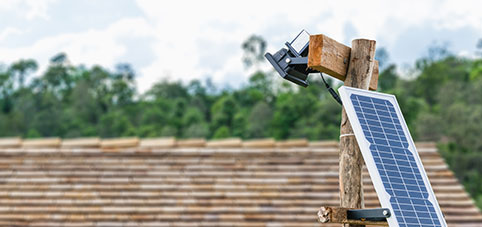 Positive Impact Framework
The investments advanced by the BNCFF provide positive impacts for climate adaptation & mitigation, biodiversity and sustainable livelihoods. Risks are mitigated through systematic yet easily implementable environmental and social standards. A clear framework to identify and monitor the impacts of projects using latest technology to reduce transaction costs will be developed.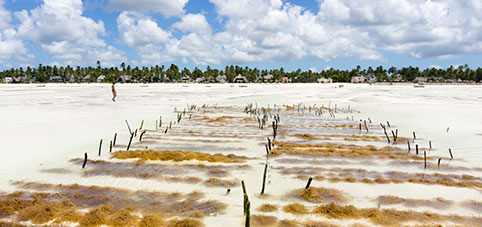 Integrated Approach to Blue Natural Capital Projects
The conservation and restoration of coastal and marine ecosystems requires projects to be robust and pass investment hurdles. This can be achieved by integrating complementary investment components, forming tight synergies to facilitate the creation of resilient coasts.